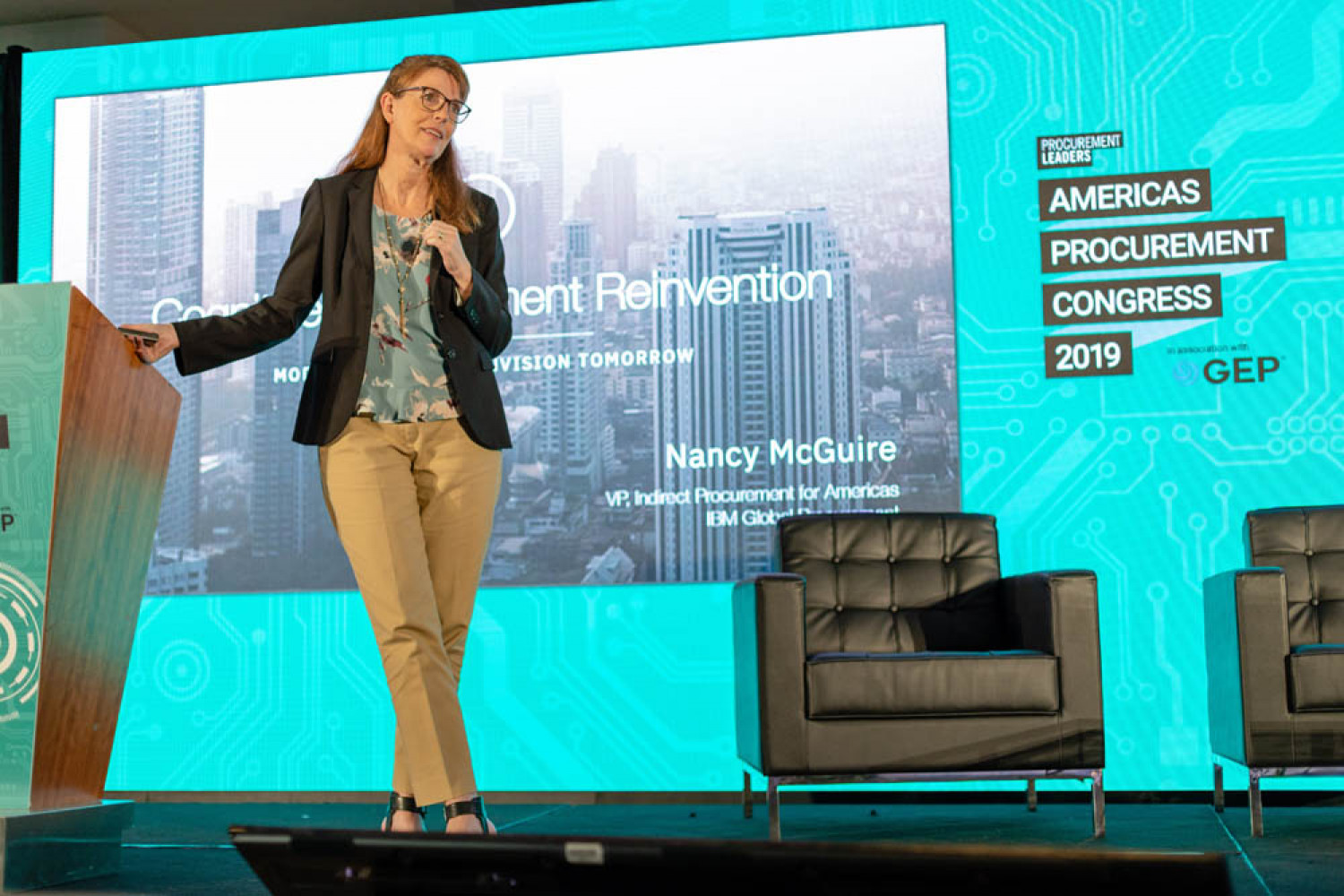 INTERVIEWS & SOCIAL MEDIA
Discover the difference a strong online presence makes
Today, social media marketing is an essential part of smart business. An impactful social media account will help you:
Reach new audiences
Stay up to date on industry trends
Connect with clients on a personal level
You can tap into a whole new market with professional social media management services. Contact us now to discuss your media goals.